COACH, PUBLIC SPEAKER AND AUTHOR
---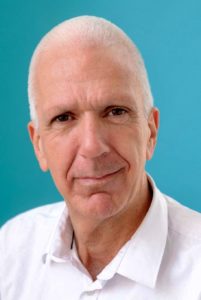 Mail: pietergrimbergen@gmail.com
Tel.: +31 (0)6 53 24 84 84
Enschede area NL, working in The Netherlands, UK, G, USA.
Social Media http://www.linkedin.com/in/pietergrimbergen/ and http://www.facebook.com/pietergrimbergencoaching
Please click here: I play my own composition 'Poem without Words', recorded on my grand piano at home. As a special  'Thank you for visiting my website', Pieter C. Grimbergen
Many thanks to Madee Schreurs for some extra recordings of pianoworks, and for his assistance to all my public presentations. Thank you Ingeborg Wind for being my redactional coach in my book 'Een ander Levenslied'. And Aart Mak may I thank you for guiding me in my live questions: by your help I stay 'awake' in questions related to 'living to your values'. 
Update: may 2020, updates monthly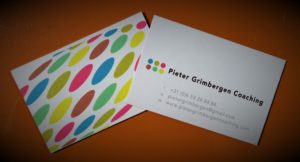 Design website: http://www.keesjansmit.nl