COACH, CONFIDENTIAL ADVISOR AND AUTHOR
---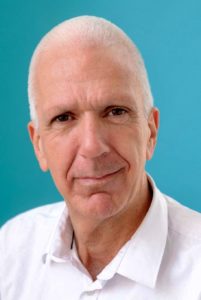 Mail: pietergrimbergen@gmail.com
Tel.: +31 (0)6 53 24 84 84
Enschede area NL, working in The Netherlands, UK, G, USA.
Links
linkedin.com/in/pietergrimbergen
brenebrown.com
couragerenewal.org
thequestawaitsyou.com
timetoact.nl
Social Media: as indicated on LINKEDIN. On FACEBOOK you can find me on my professional FB page Pieter Grimbergen Coaching. Please connect and let's share our network.
Please click here: I play my own composition 'Poem without Words', recorded on my grand piano at home. As a special  'Thank you' for visiting my website, Pieter C. Grimbergen
Thank you Studio Kees-Jan Smit BNO Grafisch Ontwerpbureau https://keesjansmit.nl who helped me out designing and creating this website.
Update: january 2020